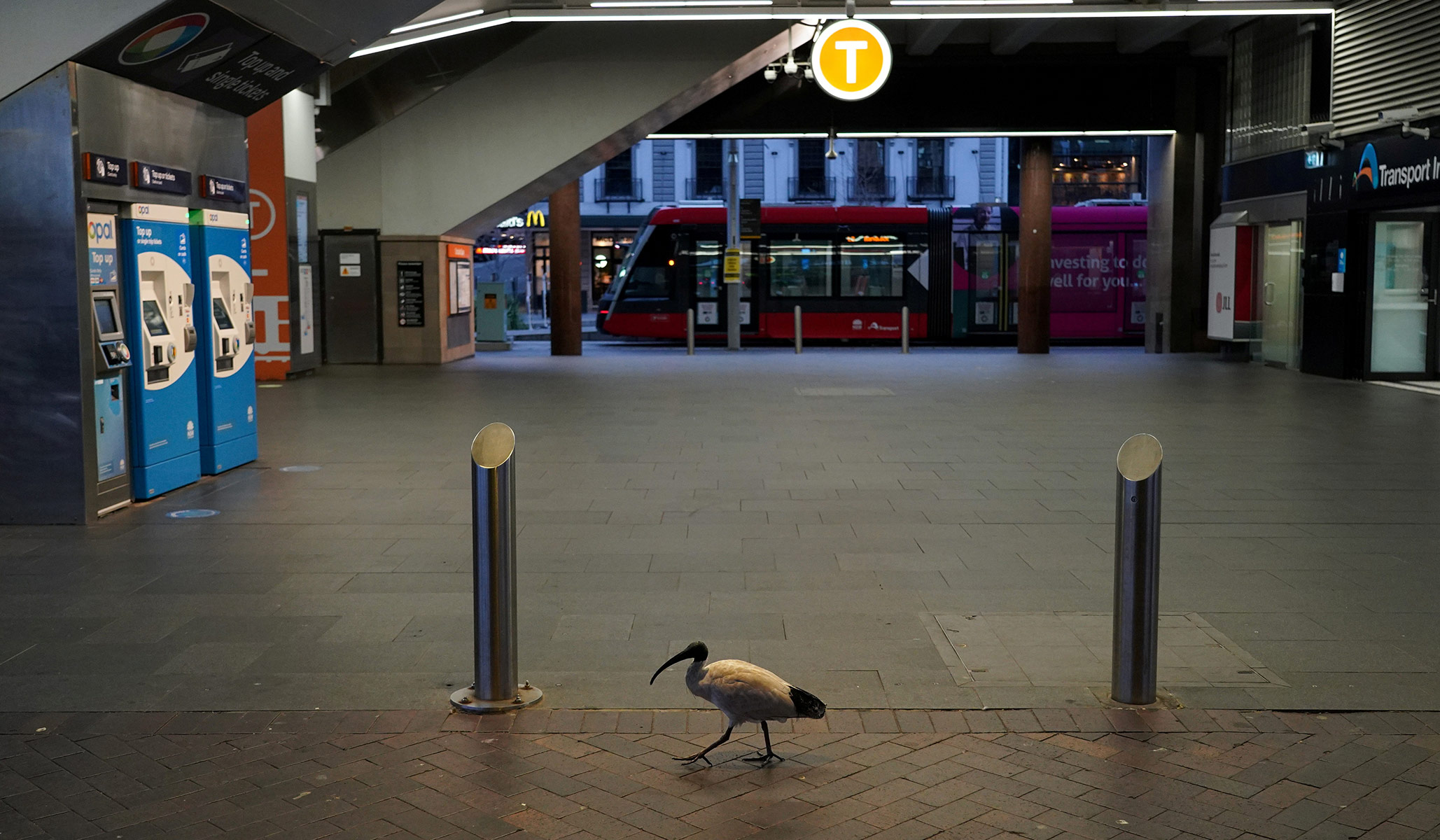 COVID Zero's Shadow | National Review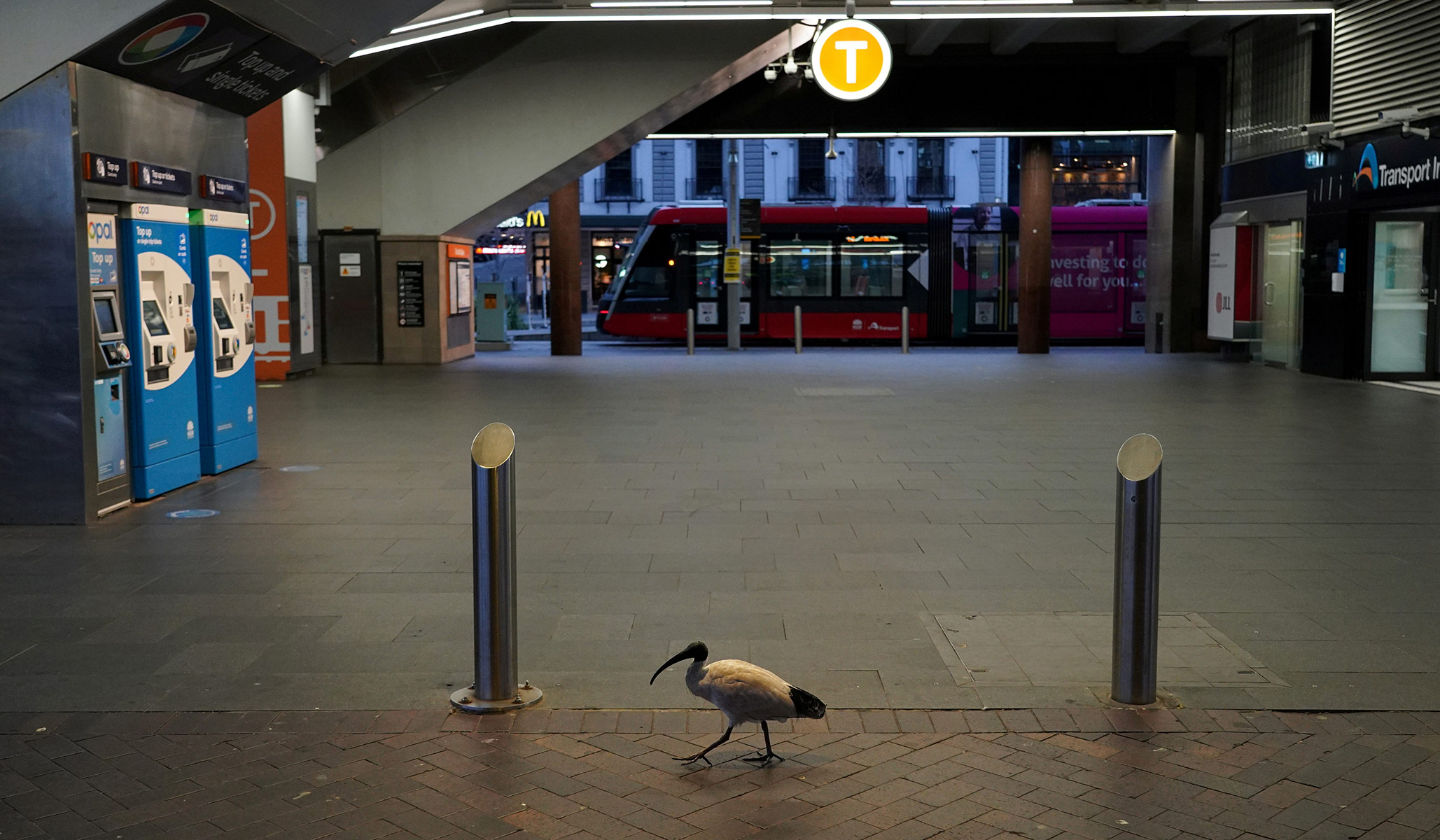 So, there's a philosophy for dealing with the pandemic called "COVID Zero." The idea being that a much more aggressive approach to lockdowns can extinguish the spread of COVID-19 forever. Temporary tyranny leads to swift and total freedom. Lighter versions of this have been practiced in countries where it is more propitious — where a strong travel ban and border-control program, joined to mandatory hotel quarantine for visitors, can keep the disease out.
The problem is that diseases like COVID-19 eventually go endemic — they become far more contagious and usually much less deadly.
We may be going through something like this right now. And Australia's COVID Zero–style policy of containment is breaking down. To retrieve its successes, the government is trying drastic measures:
Australia has deployed hundreds of soldiers to Sydney to help enforce a Covid lockdown.
A Delta outbreak which began in June has produced nearly 3,000 infections and led to nine deaths.

Australian Defence Force soldiers will undergo training on the weekend before beginning unarmed patrols on Monday.

But many have questioned whether the military intervention is necessary, calling it heavy-handed.

The lockdown – in place until at least 28 August – bars people from leaving their home except for essential exercise, shopping, caregiving and other reasons.

Despite five weeks of lockdown, infections in the nation's largest city continue to spread. Officials recorded 170 new cases on Friday.

Soldiers will join police in virus hotspots to ensure people are following the rules, which include a 10km (6.2 miles) travel limit.
State Police Minister David Elliott said it would help because a small minority of Sydneysiders thought "the rules didn't apply to them".
Now, one has to acknowledge that Australia has prevented death so far — and delaying the uncontrolled spread of COVID will result in less death, or death among the elderly — because medical authorities have time to learn better treatments before you get sick, and you up the chances that the virus will be weaker when it does finally spread. The problem is that while you're trying to preserve your success you start deploying the military domestically for a mission its not well-suited to handle.
It's easy to point at Australia and laugh, but, I think we need to be aware that COVID Zero thinking is beginning to reveal itself in American and European leadership classes who don't know how to make the transition from lockdowns and other non-pharmaceutical interventions to putting risk management back in the hands of the people themselves.