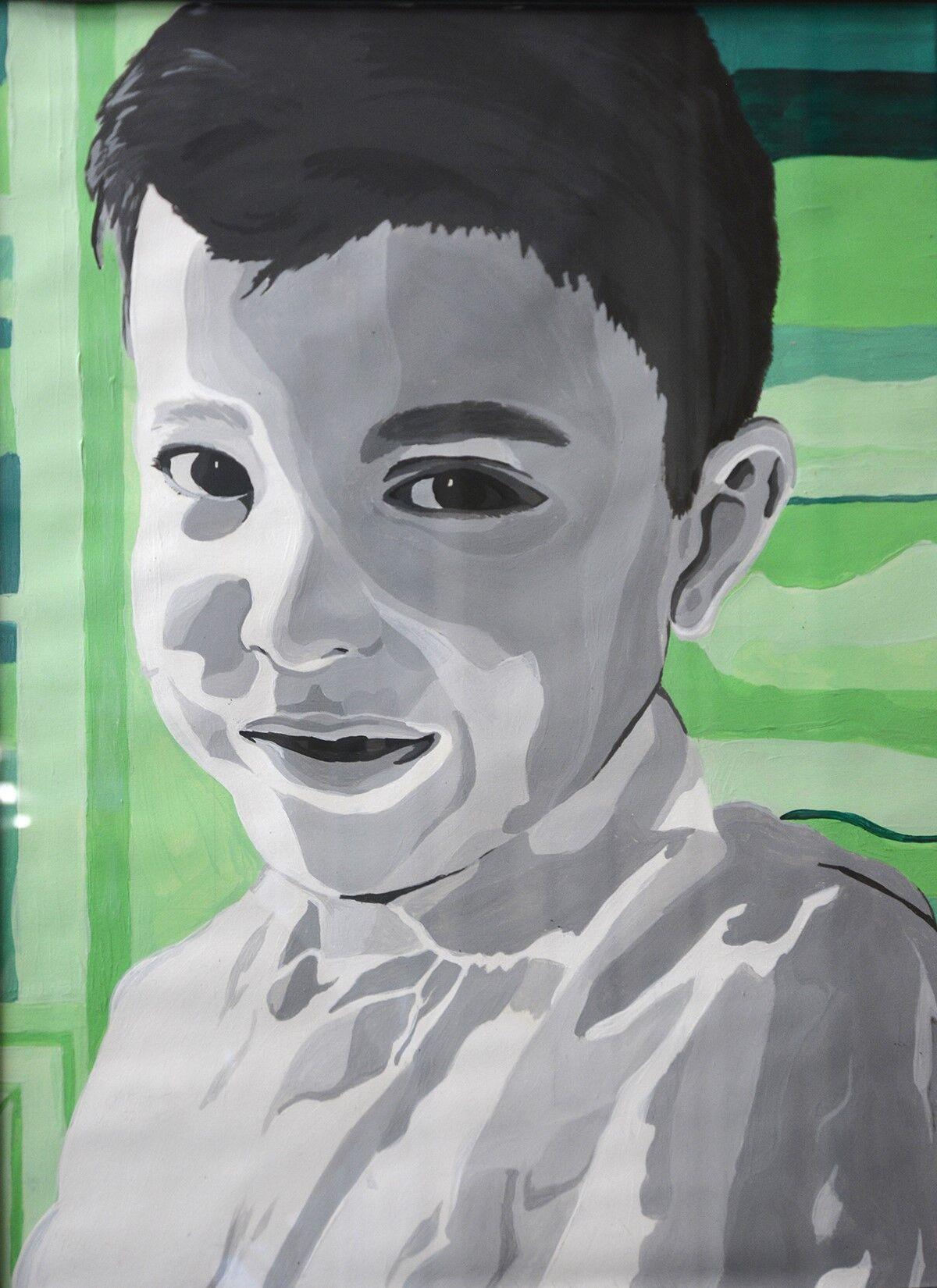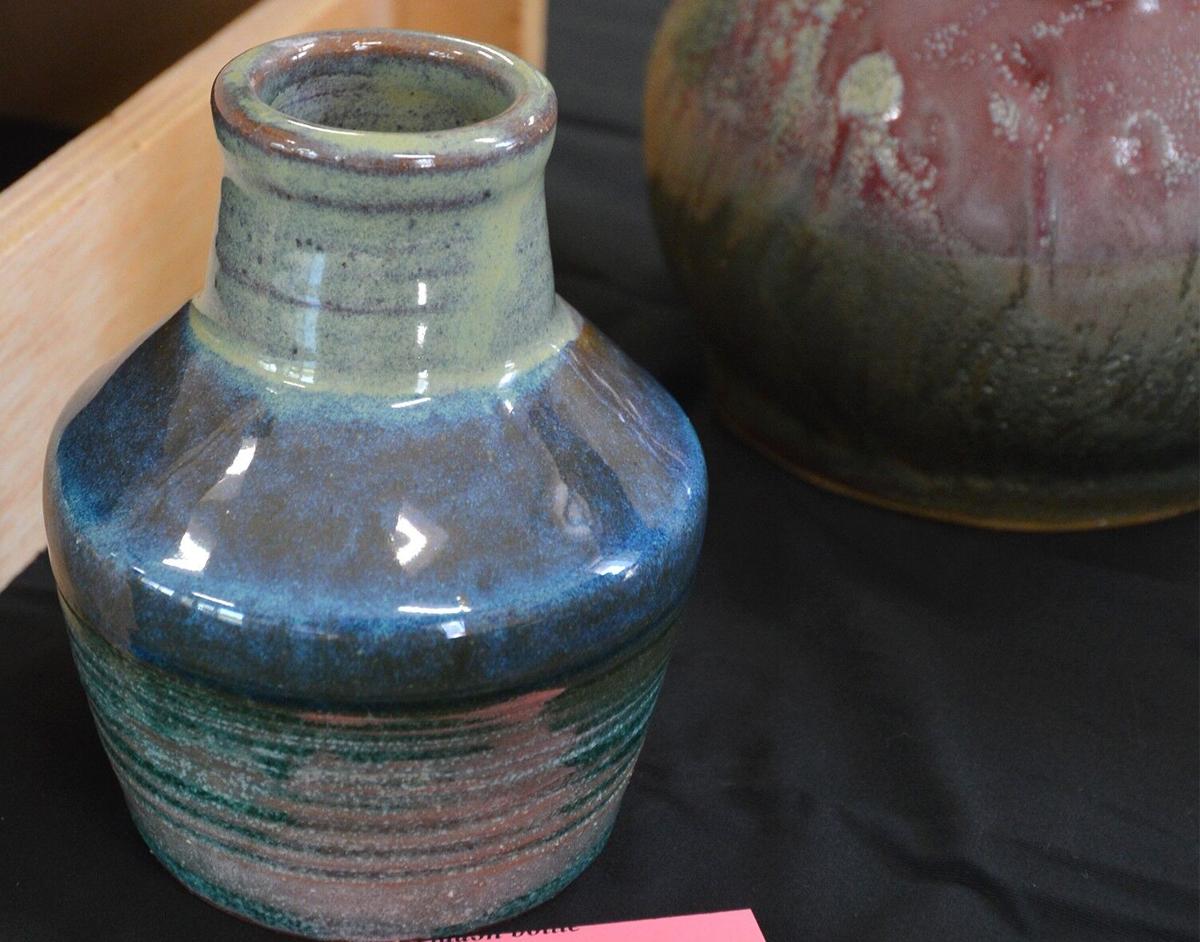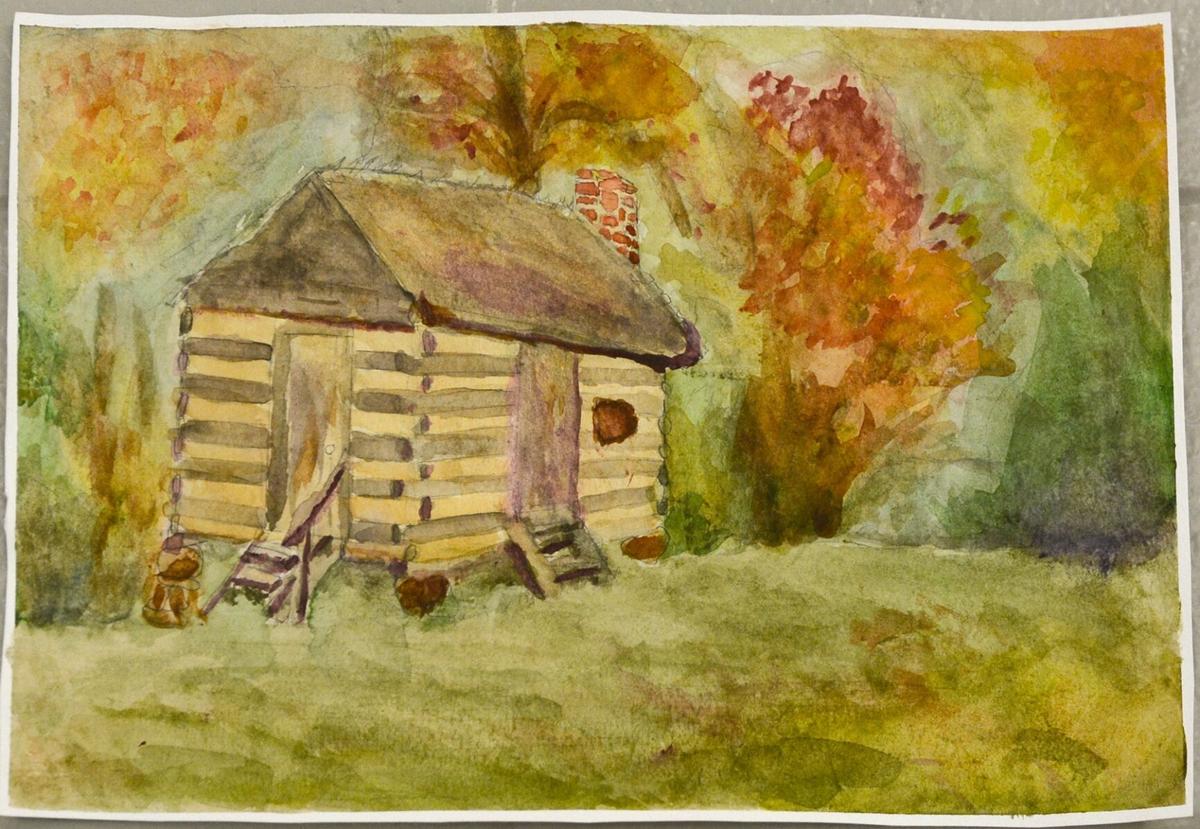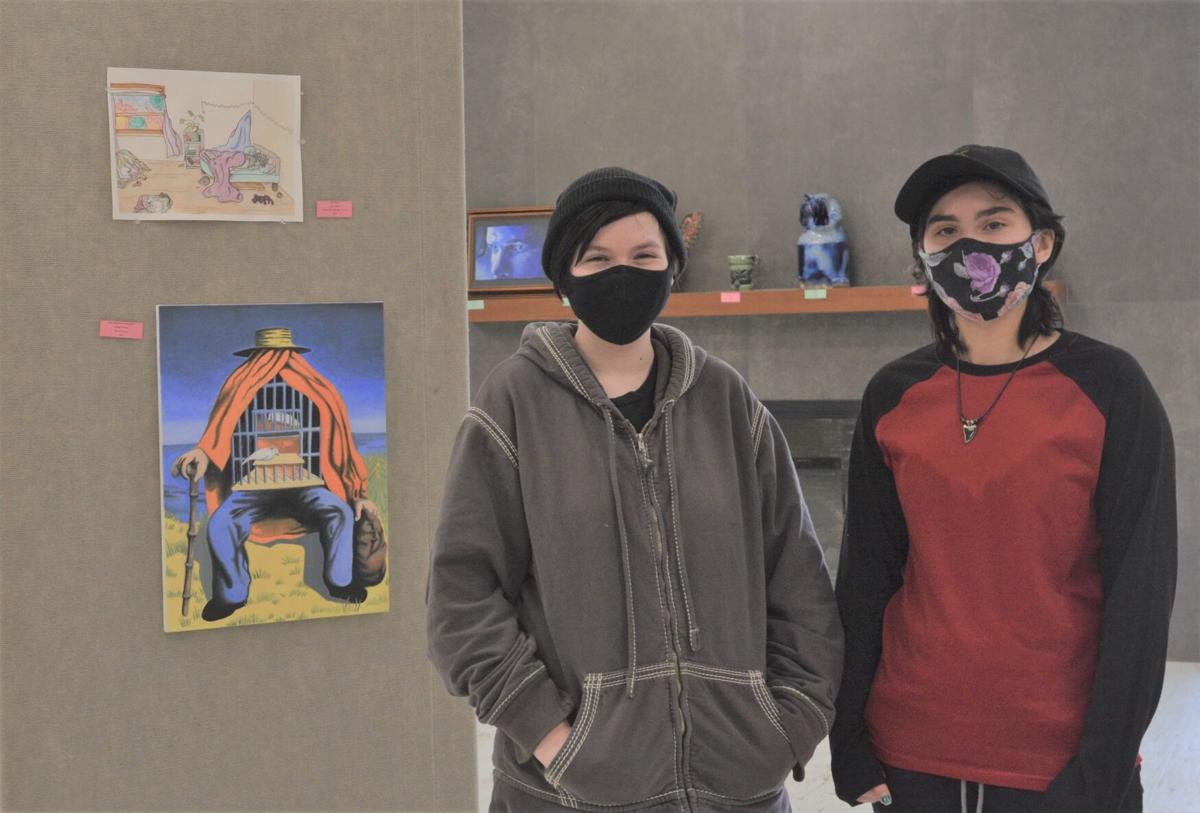 WENTWORTH – Regan Kunst grew up in the Reidsville area, and Lauren "Lars" Clifton in Eden. Little did they know as they approached high school that their lives would collide, they would become fast friends, and follow the same pathway into their futures.
After graduating from Rockingham County High School, they both enrolled in Rockingham Community College to pursue their associate in fine art degrees.
In their second year at RCC, the best friends are taking Art 214 this semester – Portfolio and Resume – with Philip Haralam, assistant professor of Fine Arts.
The dozen or so students in that class are learning to write resumes, cultivating interview skills, preparing a portfolio of original artwork, and assembling a photographic portfolio. By the time the semester is over, they will know how to mount original art, and photograph and display a professional slide portfolio.
"It's definitely a really valuable class for Fine Arts majors," said Kunst.
Student Art Show
One of the big projects that students undertake in Art 214 is to curate the annual student art show. This year's event was set up in the Activity Room of the Whitcomb Student Center, and ran Dec. 1-3. Due to COVID-19 restrictions, there was no official ceremony, although some family members visited the evening of Dec. 1.