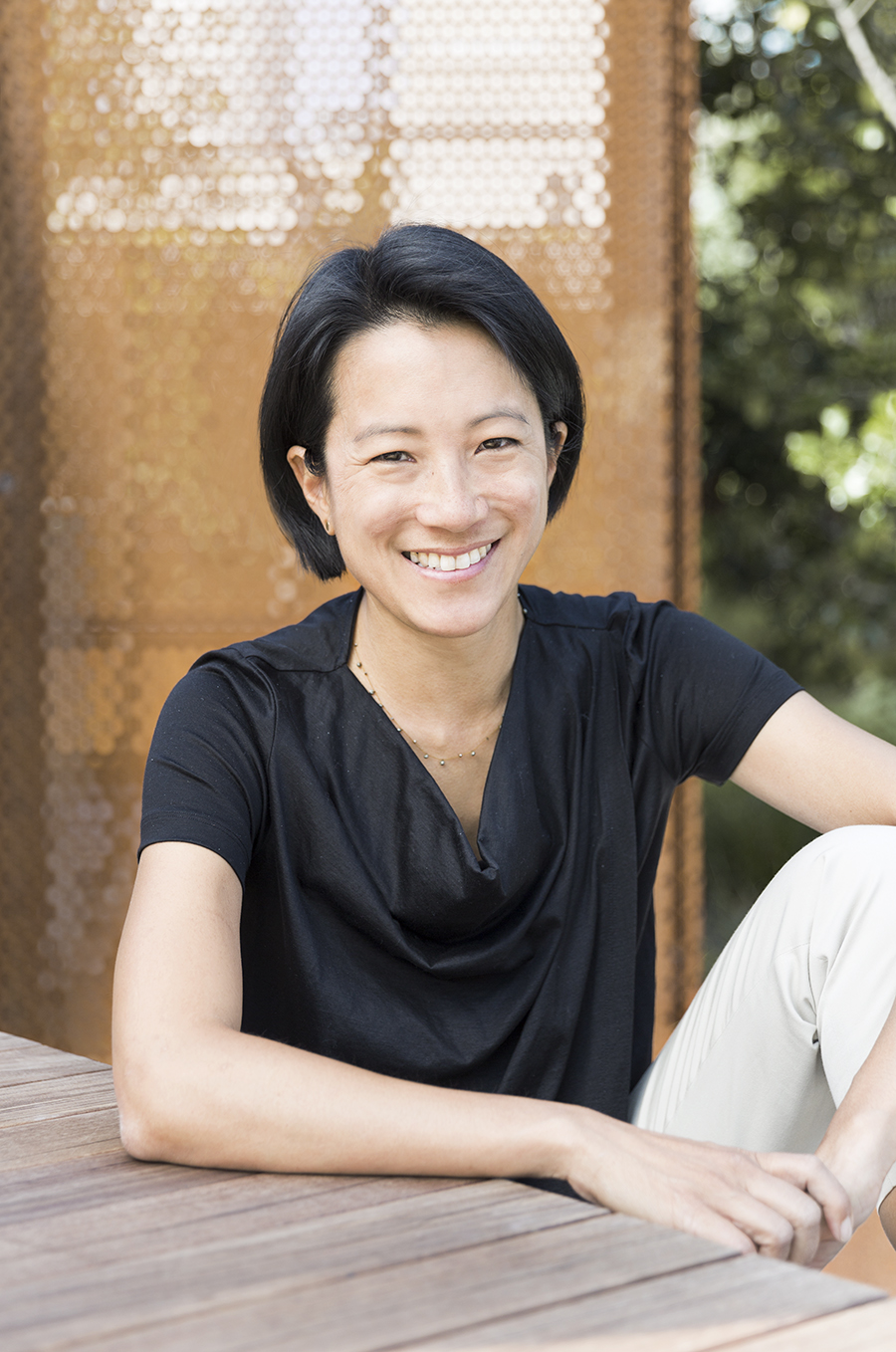 'The Artwork of Ballot Design In the course of Record,' offered by Writer and Graphic Designer Alicia Yin Cheng, Concludes Library's 'Presidential Trappings' SeriesNewCanaanite.com
January's "Presidential Trappings" collection, offered by New Canaan Library and the New Canaan Museum & Historic Modern society, concludes on Tuesday, January 26 at 7PM EST. Alicia Yin Cheng, founding spouse of MGMT. style and creator of This is What Democracy Looked Like: A Visible History of the Printed Ballot will get the audience by way of a intriguing record of some of the special models of ballots in the past. You should sign up at newcananlibrary.org Zoom data will be delivered upon registration.
The humble ballot has a lengthy and storied record, and has, in reality, not normally been so humble in structure. Ms. Cheng will talk about her not too long ago posted reserve, This is What Democracy Appeared Like: A Visible Historical past of the Printed Ballot, which illuminates the noble but frequently flawed system at the coronary heart of democracy. In her discussion, Ms. Cheng will go over the book's exploration of US ballots from the nineteenth and early twentieth hundreds of years, examining the unregulated, ornate, and at periods absurd types that fashioned the really foundation of our electoral process and provide insight into a pivotal time in American history.
Alicia Yin Cheng is a graphic designer and founding companion of MGMT. layout. She has taught and served as a checking out critic at Yale University, Princeton University, the Maryland Institute University of Art, Barnard College, Parsons School of Structure, the Cooper Union Faculty of Artwork and the Rhode Island Faculty of Design. Alicia served on the board of the AIGA/New York chapter and been given her BA from Barnard Higher education and her MFA from Yale College.