Crack up the winter season blues with an afternoon of Diy activities with our updated Winter season Art Box.
Artists of all ages can unbox a earth of creativeness with a wide range of prompts and resourceful components. The Winter season Art Packing containers, built by the Studio team at CMA, have thoroughly curated contents to enable oneself hours of participate in through an assortment of winter themed projects.
 


 
"I relished the clay the most for the reason that it still left open up the most creative imagination for me, and I was equipped to interpret the other supplies as perfectly. – Saydie – Higher Faculty sophomore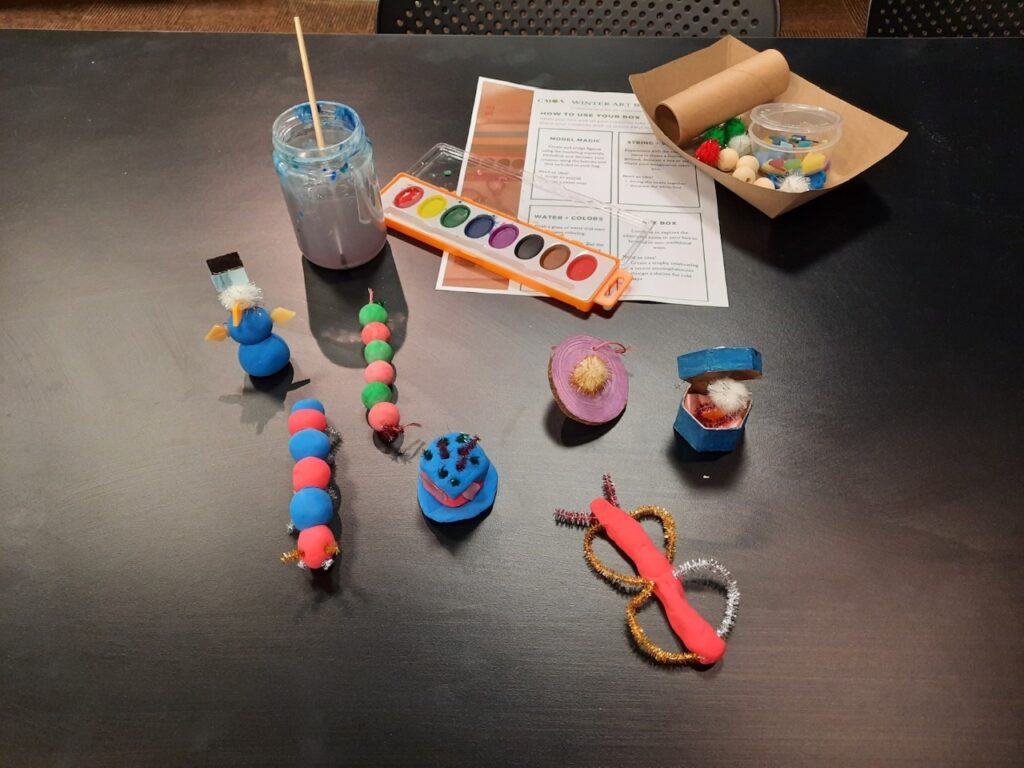 Each and every Winter season Art box incorporates a vast assortment of objects: A blank puzzle, ornamental boxes that can also serve as containers to present creations, Clay for sculpting, wood trinkets, paper crafts, significant buttons, glittery pom-poms and More!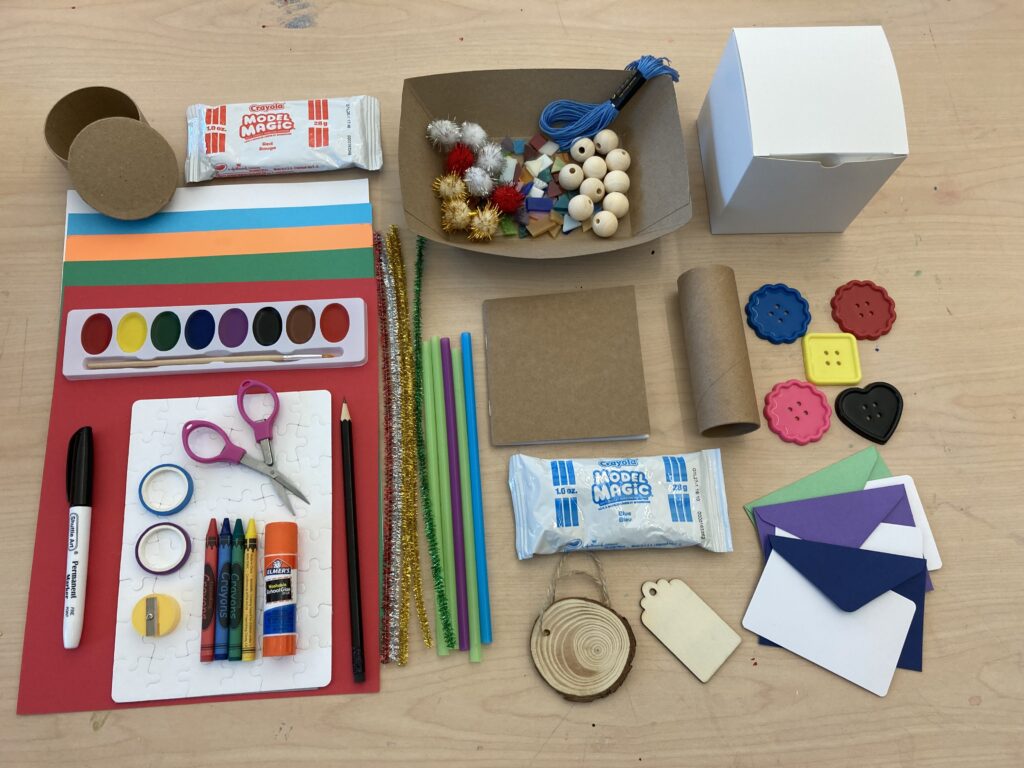 Get pleasure from as a loved ones, reward to buddies or youthful kids for them to love at property, while supporting the Columbus Museum of Art.
 
Wintertime Art Boxes are offered in the Museum retailer or place an purchase online with shipping through the US. The packing containers incorporate English and Spanish prompts. Designed for kids 4 yrs of age and up.
 
Wintertime Art Packing containers are $30 for associates $40 for nonmembers.
 
Buy Wintertime Artwork Box